From The Pastor's Pen
"To God be the glory, for the great things He has done."
Grace be unto you, and peace, from God our Father, and from the Lord Jesus Christ, the One who promises to never leave us nor forsake us. Shady Grove, I thank my God upon every remembrance of you. It is a pleasure to pastor you, and for that I say thank you.
Since the beginning of my tenure, the Lord has shown His faithfulness mightily. As I stop and meditate on the movement of God, my soul cries out to God for His faithfulness. In each area of our purpose, I can see God moving (as only He can move). Our worship experiences I believe have delighted God; our fellowship with one another has encouraged others to desire membership; our discipleship programs are steadily improving and making an impact on all who partake; our ministry endeavors are stimulating people to give God the glory and honor; and lastly, our evangelism efforts have caused an influx of visitors to continue to come and experience the movement of God. The songwriter communicates my thoughts, "Great is thy faithfulness, morning by morning new mercies I see."
Shady Grove, prayer has encompassed the majority of my time; each day I find myself praying for you: the leadership, the ministries, the members, the families, the friends and even the building itself. It is my prayer that we continue to discover God's ultimate design for the Shady Grove Missionary Baptist Church and hold fast to our findings. It is out of the depth of this prayer that God has allowed me to see our need.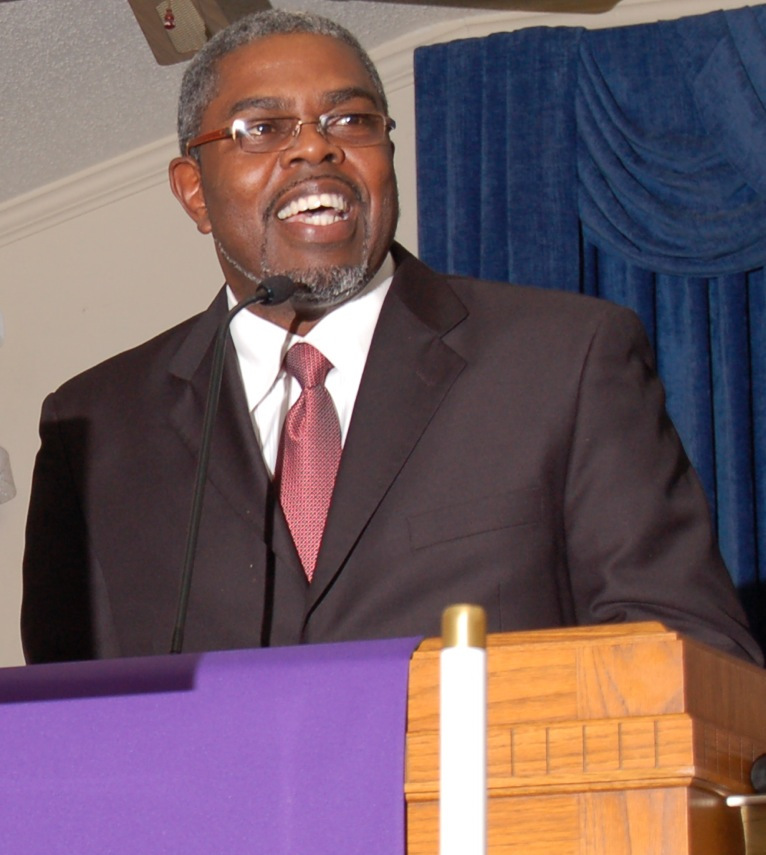 I desire to give God the best. Quality is the underlining thrust of this administration. For I believe and know that God's people deserve quality, and they must give quality; quality in our worship, quality in our giving, quality in our service, and quality in our behavior. There is no limit as to what God will do as we become determined to do it God's way.
"Whatever happens, conduct yourselves in a manner worthy of the gospel of Christ. Then, whether I come and see you or only hear about you in my absence, I will know that you stand firm in one spirit, contending as one man for the faith of the gospel." (Philippians 1:27 NIV) Shady Grove, I am trusting God to do a mighty work, let us make ourselves available for Him to use us in anyway He sees fit.
Determined to do it God's Way,
Rev/Dr. Kent Hall, Pastor